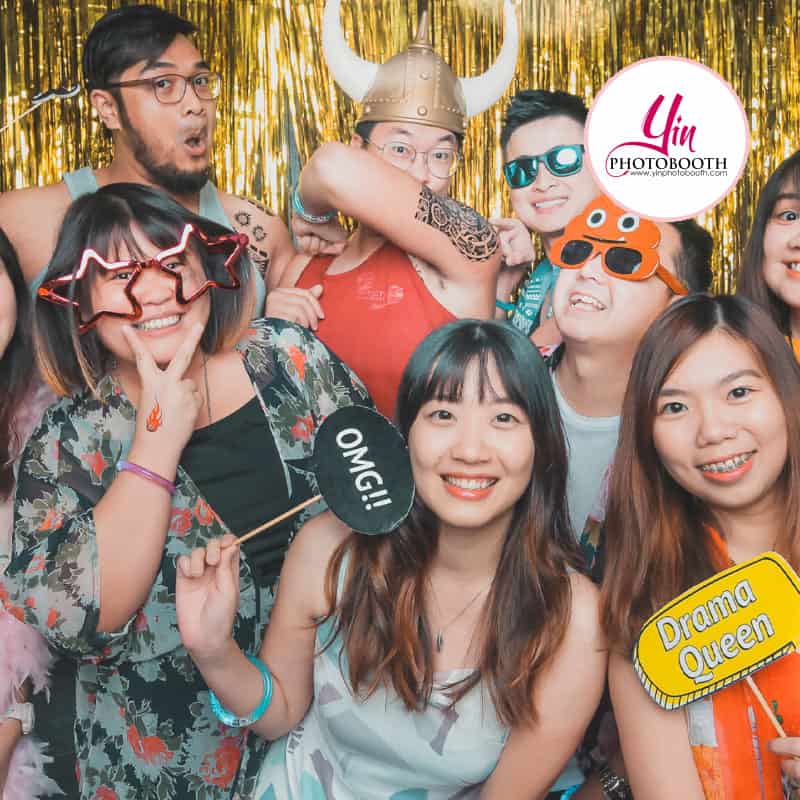 PENANG WEDDING PHOTOBOOTH
BY YIN PHOTOBOOTH
KICK YOUR PARTY UP A NOTCH
PENANG WEDDING PHOTOBOOTH
YIN PHOTOBOOTH
KICK YOUR PARTY UP A NOTCH
Hi! We are a Penang wedding photobooth that provide the best possible photo booth serve to our guests. With our fun, modern, and easy to use booth, we're sure that it will take your event to the next level. All the photos seen throughout our site were taken with our booth so you can get a sense of the quality we provide at each and every party.
Yin Photobooth is one of the founder of PWPA
YIN PHOTOBOOTH WALL OF FAME
If your photo series or picture is crazy enough it may just wind up on the YIN PHOTOBOOTH Wall of Fame (or shame).
This is an honorary sample of the fun that we provides.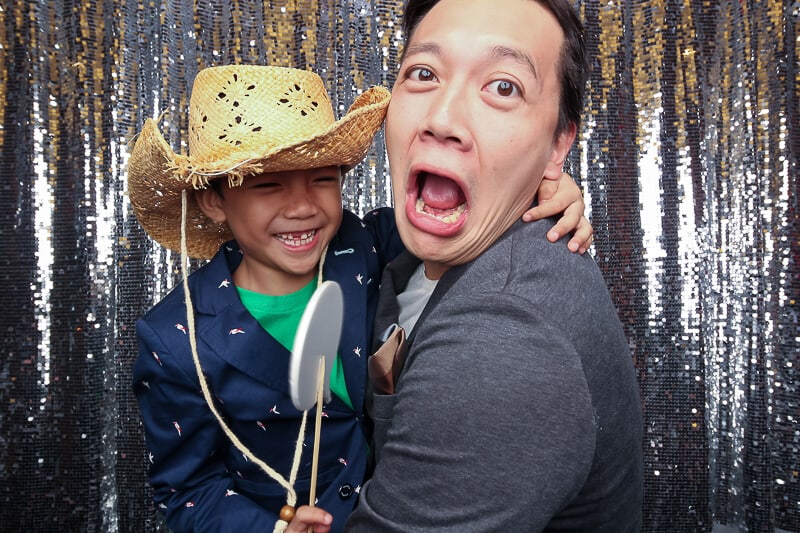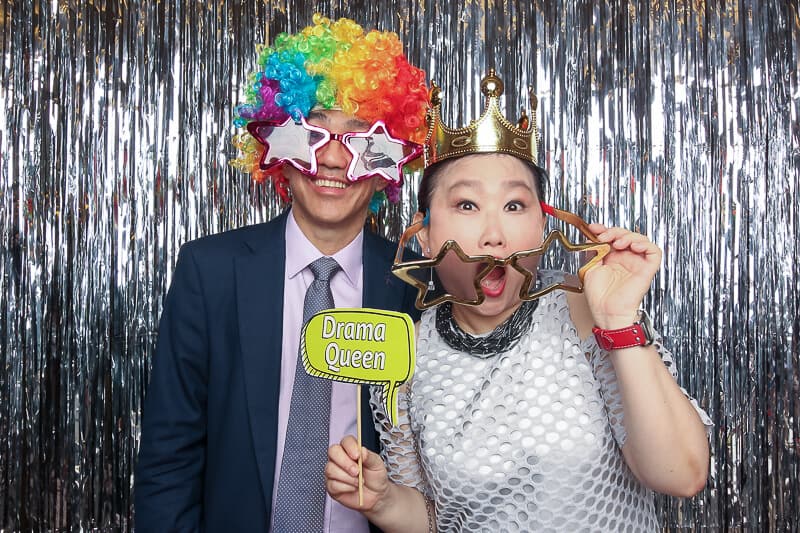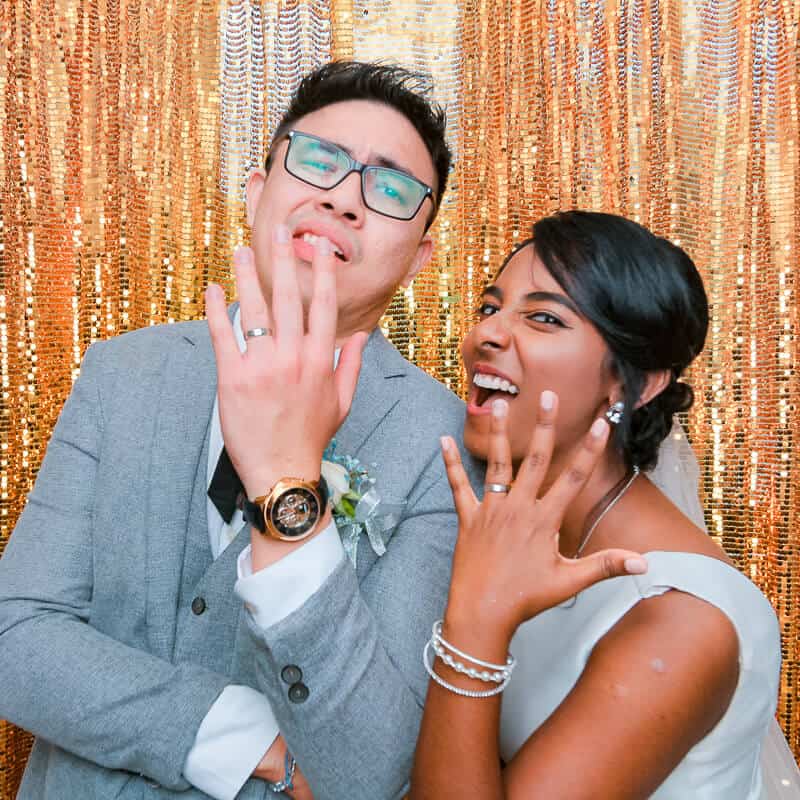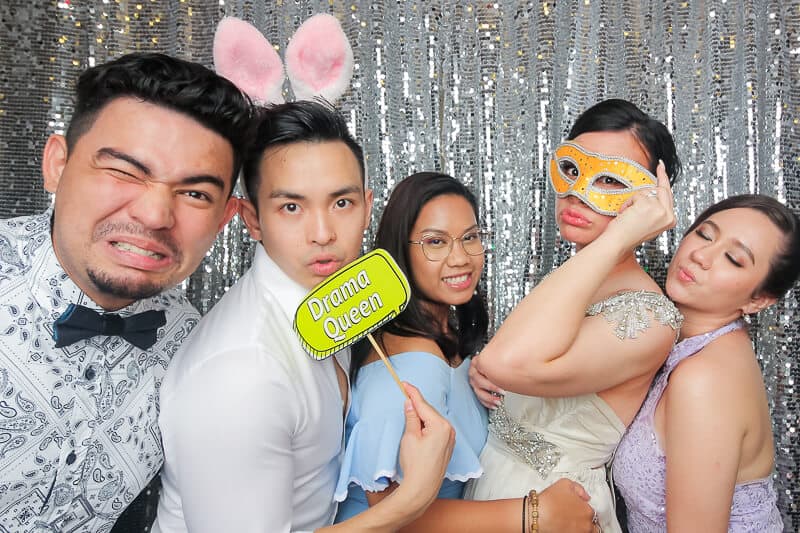 OPEN AIR
PHOTOBOOTH
Unlimited Photo Session
Instant Print
Fun Props & Backdrop
Animated GIF
Online Gallery Of All Photos
ROVING
PHOTOGRAPHER
Unlimited Photo Sessions
Instant Print
Fun Props
Friendly Photographer
Online Gallery Of All Photos
HASHTAG
PHOTOBOOTH
Unlimited Photo Sessions
Instant Print
Helpful Attendant
Online Gallery Of All Photos
GREEN SCREEN
PHOTOBOOTH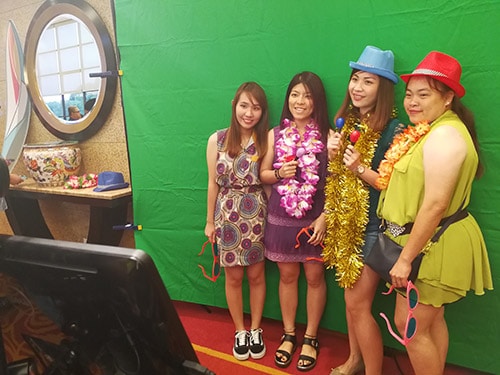 Unlimited Photo Session
Instant Print
Fun Props
3 Digital Backdrop
Animated GIF
Online Gallery Of All Photos
It's a fact: photo booth rental are a HIT at parties and events of all kind:
Wedding Receptions
Graduations
University Events
Corporate Events
Grand Openings
Birthday Parties
Holiday Parties
Community Events
Festivals
Anything & Everything!
ALL YIN PHOTOBOOTH RENTALS INCLUDE UNLIMITED PRINTS, PROPS, AN ON-SITE ATTENDANT, CHOICE OF BACKDROP, CUSTOM PRINTS, FULL SET UP & TAKE DOWN AND HOURS OF FUN.
Using the Yin Photobooth is simple and a blast. Guests at your event can easily use the touch screen interface and high-quality prints come out in under ten seconds. We can even provide direct uploads to Facebook, email, and mobile phones. To top it all off we'll also bring a huge selection of funny props, inspiring creative and memorable photos. With unlimited photo sessions and instant prints, guests can take their memories home with them as a unique & fun party favor.
When you book Yin Photobooth for your event, we include a COMPLETELY CUSTOMISED PRINT DESIGN. This grants you the freedom to display any message/design you want on each and every print taken at our photo booth during your event. We'll work with you to create a design that reflects your event & vision.  The possibilities are endless. For examples: want to use the photos as a wedding favour? Leave a thank you message on the print! View some examples below.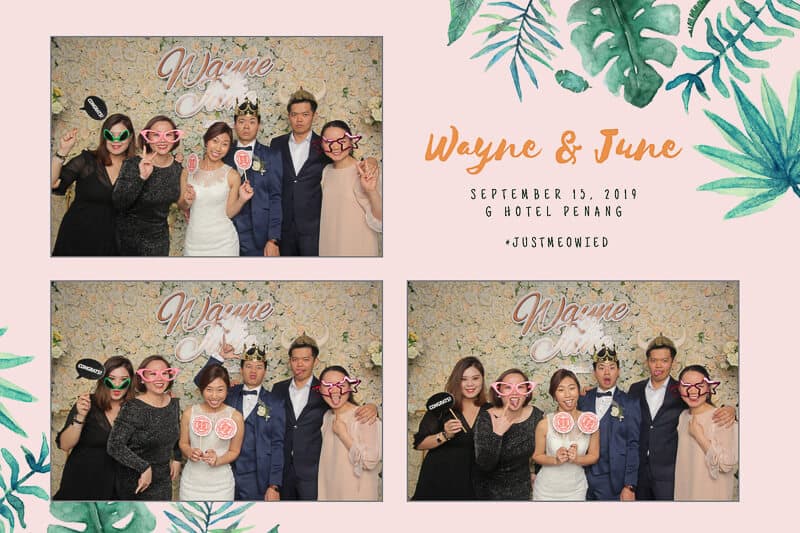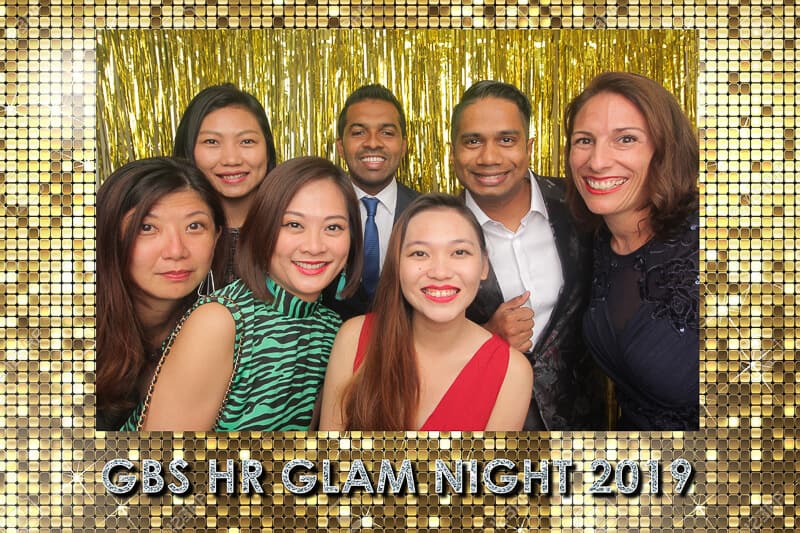 DEFINE YOUR BRAND THROUGH FUN!
Nothing draws a crowd like free professional photos. Impress your guests with a completely branded photo booth experience at your next fundraiser, launch party, conference, & more! We can create a custom backdrop, custom prints, & a custom touch screen all with your complete branding. We can even put a coupon on the prints your guests take home with them. The possibilities are endless. Get exposure and reach in a creative, fun way.  Yin Photobooth knows how important branding and marketing are – let us help you take your event to the next level. 
TALK TO US ABOUT YOUR NEXT EVENT AND WE'LL COME UP WITH THE PERFECT CUSTOM PACKAGE FOR YOUR BRAND.
CREATE A LASTING IMPRESSION WITH YIN PHOTOBOOTH.
A few of the organizations we've worked with in the past.
We love what we do and we get recognition from various corporate and government bodies.
With Yin Photobooth you are not only getting the absolute best photo booth experience, but you are also getting the peace of mind that every single thing will be taken care of while you enjoy your event. Customer service is our number one priority and we will go out of our way to make sure you and your guests are happy. If you don't see exactly what you'd like on our site, feel free to give us a call/email and we'll do our very best to cater to your exact needs. There's plenty of photo booth rentals throughout Penang, but only Yin Photobooth has the price, quality, and service you and your guests deserve. See what makes us different! 
1. How do we get the booth to our event?
Please fill out your event information here and if your event suits our photobooth we will deliver the photobooth to you on that day before the event starts. We have minimum one (max two) photobooth operators handling the photobooth throughout the event. Our operators will deliver the booth, set it up and pack it all away once your event is finished.
2. How big is the photobooth?
The photobooth measures at 10 x 10 feet
3. How many people can we fit in the photobooth?
The photobooth can comfortably fit up to 5-6 people in a frame.
4. How does the booth works?
The photobooth takes a series of 1 to 3 photos (depending the print layout) the process will be fully automated. The photos are then printed within seconds and can be collected from the booth straight away.
5. What are the things that I should be aware about the photobooth?
The photobooth operates better in closed room. For safety purposes, we do not encourage outdoor locations for the photobooth. In addition, the photobooth must be located near to a power supply plug.
6. How long can I hire the booth?
We offer 1, 2, 3 and 4 hours photo booth service. If you require more than 4 hours service, just drop us an email.
7. What type of pictures does the photobooth print? Any colour options?
During your booking for our photobooth, you mainly have 2 choices of frame you can choose from (4R or 2R strip). But we open for custom frame design based on your requirement.
8. Do you provide props along with the photobooth? Do we need to pay extra?
Yes we do provide props with the photobooth and you do not have to pay for it.
9. When do we get the photos?
The photobooth prints the photo immediately. The photo memory from the photobooth will be given to the customer within 3 days from the event in the form of digital*. Your guests will also get to view their pictures in the gallery by logging in with a username and password provided to the person who rents the photobooth. With permission from the host, your pictures are also to be displayed on our Photobooth Events Facebook page.
*Digital and sharing from our dedicated online gallery system.
10. Can we print the same photo more than once?
Yes you can, the Photo Booth allow you to re-print the same picture again. But its depend on the crowd. We want to made sure everyone will get one print without jamming up the queue for other guests.
11. Do guests need to pay to use the photobooth? Are the photos free of charge?
If you take up our package, upon rental of the photo booth, your guests do not need to pay for their photo. You can take as many pictures as you wish during that rental period.
12. Do we need to pay extra if the printing paper finishes?
No you do not have to pay for an extra roll in order to take more pictures. Once your printing paper finished, our operators will change another roll for you.
13. Does the photo booth have any memory data as we wish to keep soft copies of our pictures?
Yes it does! The photobooth is able to store all its pictures. We will upload these pictures to our dedicated online gallery system for you to share and download.
14. How do I gain access to the online gallery?
After the event, we will email you the link to your photo gallery from the event.
15. Can you ship the photobooth for an event outside Penang?
At the moment we would only rent to events in Penang, Kedah, Ipoh and KL. We have the rights to turn down an event if the location is not suitable for the booth. We will look into renting our photo booth to events to the remaining states in the near future.
16. What happens if the photobooth breaks down in the middle of the event?
Not to worry as our operators will be there to assist you. We will run the photobooth an extra few minutes depending on how long it has been down. In the event the photobooth problem could not be solved, the management will decide if there is an error in the systems while in rental and will credit you back the hours. In the event that you were responsible for defecting the machine, you have to pay for the repair cost.
17. How far in advance we should book?
To secure the booking, please book our photo booth at least 4 weeks in advance before the event. If there happens to be another event on the same day, we will reserve the photo booth to the person who makes a full payment first for the photo booth.
18. After I submit my details, how about the payment?
We will email you an official quotation / invoice together with the payment details once we receive your booking. However, we will not guarantee you the photobooth availability unless a deposit of 50% payment has been made. We accept cheque or online bank in.
19. How to contact us?
Please fill out the inquiry form here and we will email you back within 48 hours (working hours).